The mount and pet for the Legion Collector's Edition were revealed last night, and they're awesome! The
Illidari Felstalker
and
Nibbles
will presumably be a part of both the physical and digital collector's editions of the expansion.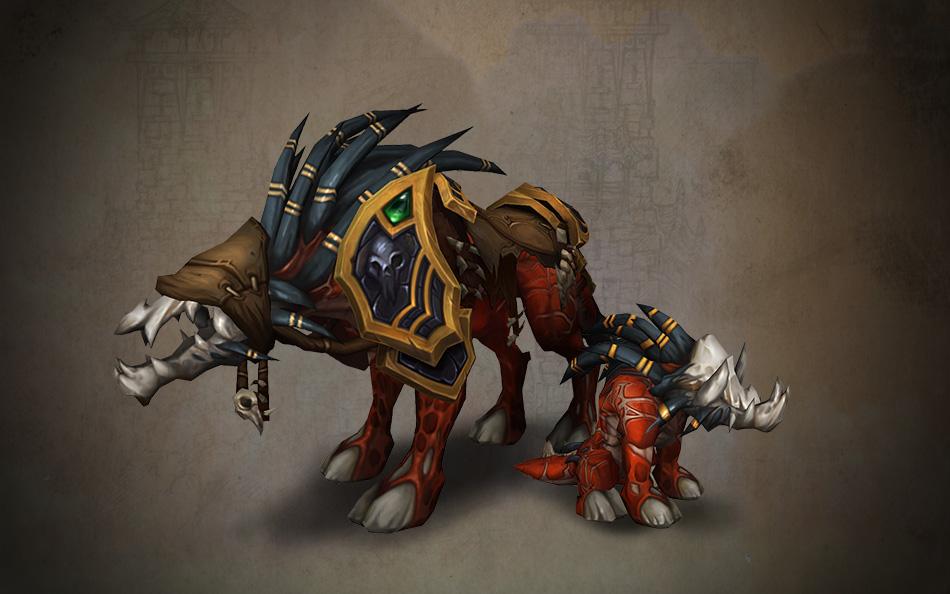 I'm not so keen on the colour of the armour on the mount simply because it clashes a little bit, but it's still a great mount. I prefer to assign mounts and pets to characters so that they ride something relevant, and though Spinegrinder has been a little bit neglected lately (read: last two expanions), this is a brilliant Warlock mount! Yay!!
Will you get the CE for this? Were you anyway? Or do you not like it at all?